MCM STONE
Product advantage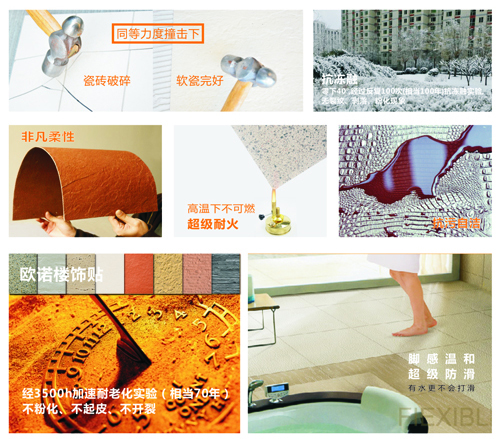 Eleven functional advantages
1. Light weight, shock resistance and high safety
Because this product uses natural original silt and modern high-tech inorganic polymerized carbon fiber membrane technology, in the photochemical isomerization curve temperature
The catalyzed modification makes the product itself lighter in weight and softer in texture, especially in the high-rise buildings on the outer wall.
2, Flame retardant smokeless, excellent fire performance
Natural raw silt soil is added with inorganic and partially organic binder materials to form a product under the photocatalytic temperature catalysis to make the product itself in the fire
When it occurs, there is not only an open flame but no smoke, and it does not cause harm to the human body.
3, Superior chemical stability, make the product self-cleaning, alkali resistance, durability, weather resistance longer
Acid and alkali corrosion resistance, high temperature resistance, UV aging resistance, suitable for high-grade exterior wall decoration and product performance in various environments
4, Energy-saving low-carbon, environmentally friendly, internal and external decoration is also applicable
The raw raw materials of natural raw materials make the products free of volatile and radioactive harmful compounds such as formaldehyde and VOC, in decoration, use and production.
The construction process will not cause harm to the health of personnel, and it is a green building product.
5, Great potential to save space, thickness is only one-third thick of wall tiles
The original materials and modern advanced production technology have cast contemporary high-quality ultra-thin high-performance textured decorative materials.
6, Superior flexibility, superior peel strength and impact resistance
The advanced inorganic polymerized carbon fiber membrane technology and process is the most important technology of the product "Ounuolou decoration (soft stone, soft porcelain)", extraordinary stretching
Strength and peel strength increase the applicability of the product to an excellent state.
7, Intelligent ventilation, anti-mildew, anti-bacterial, waterproof, crack resistance
The dense and intelligent product film structure forms mold proof, antibacterial, breathable, impervious, stable, and extremely low temperature change, thus providing superior performance.
The anti-cracking and anti-air drum ability makes the veneer structure more stable.
8, With a very high bond strength can be directly used for renovation of old walls and energy-saving
Due to its light weight and superior flexibility, crack resistance, water resistance and natural texture, it can be directly pasted on the original wall.
Therefore, the old wall reconstruction process does not need a large number of wall cleaning, saving a lot of resources waste.
9. Simple construction, colorful colors and natural effects
Compared with the external wall marble and granite hanging construction, this product is lighter in construction and greatly shortens the construction period. Natural original
The materials are based on texture, historical crafts and modern art creations. They are rich in more than 300 shades and natural colors.
The new Guji calendar, 30 years of no deformation, no discoloration meets the characteristics of modern urban architecture returning to nature.
10, Ounuo decoration (soft stone, soft porcelain) is the crystallization of building energy-saving insulation and decoration integrated system technology
It combines light weight, self-cleaning, fireproof, waterproof, crack resistant, acid resistant, weather resistant and superior flexibility. The real natural texture is the exterior wall
The best choice for external insulation.
The Ounuo decoration (soft stone, soft porcelain) technology product can be recycled, and the local quality is restored by physical and mechanical treatment for reuse or cultivation.
Product technical performance index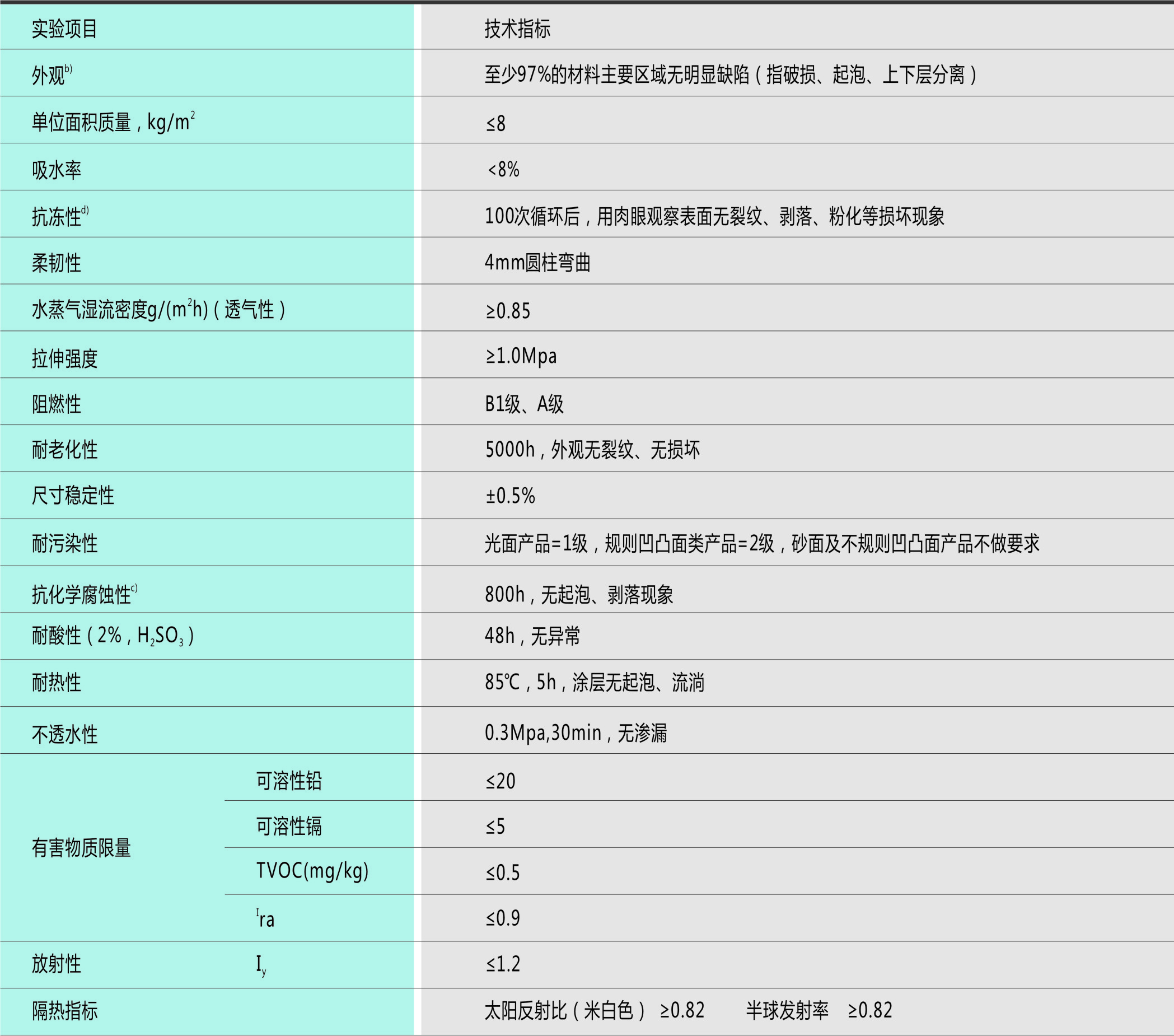 Ounuo products are compared with other building exterior wall decoration materials (such as tiles, paints, etc.)